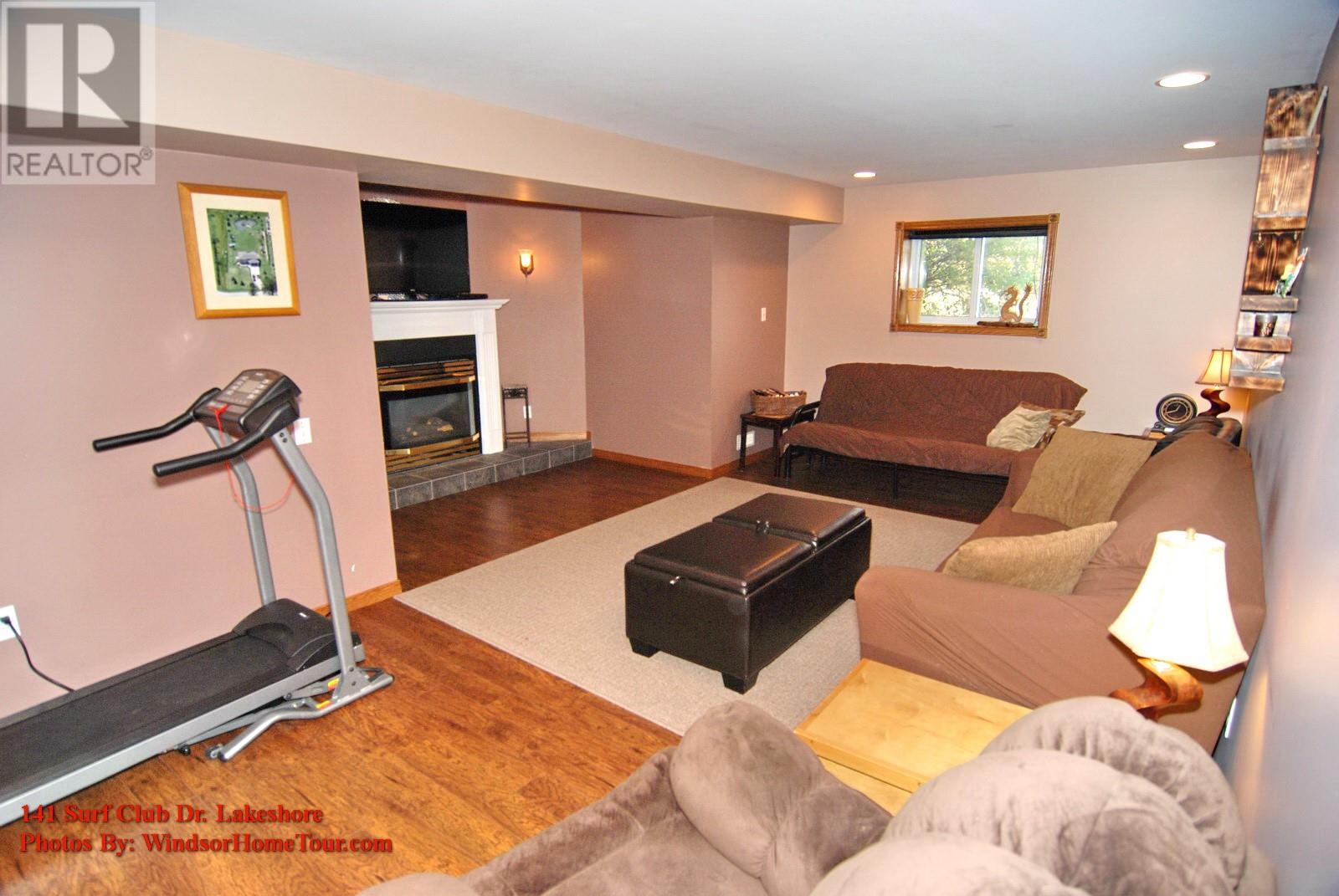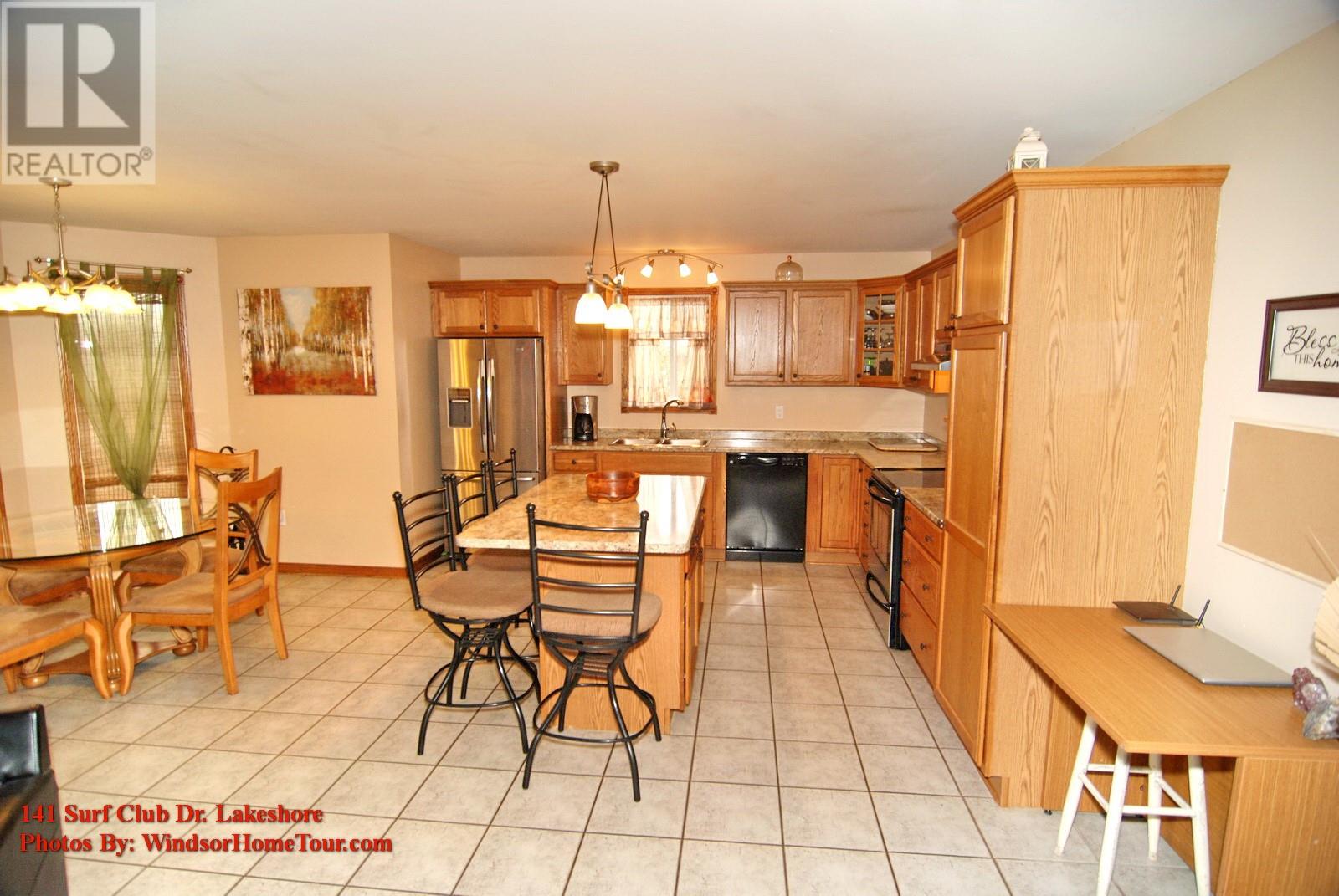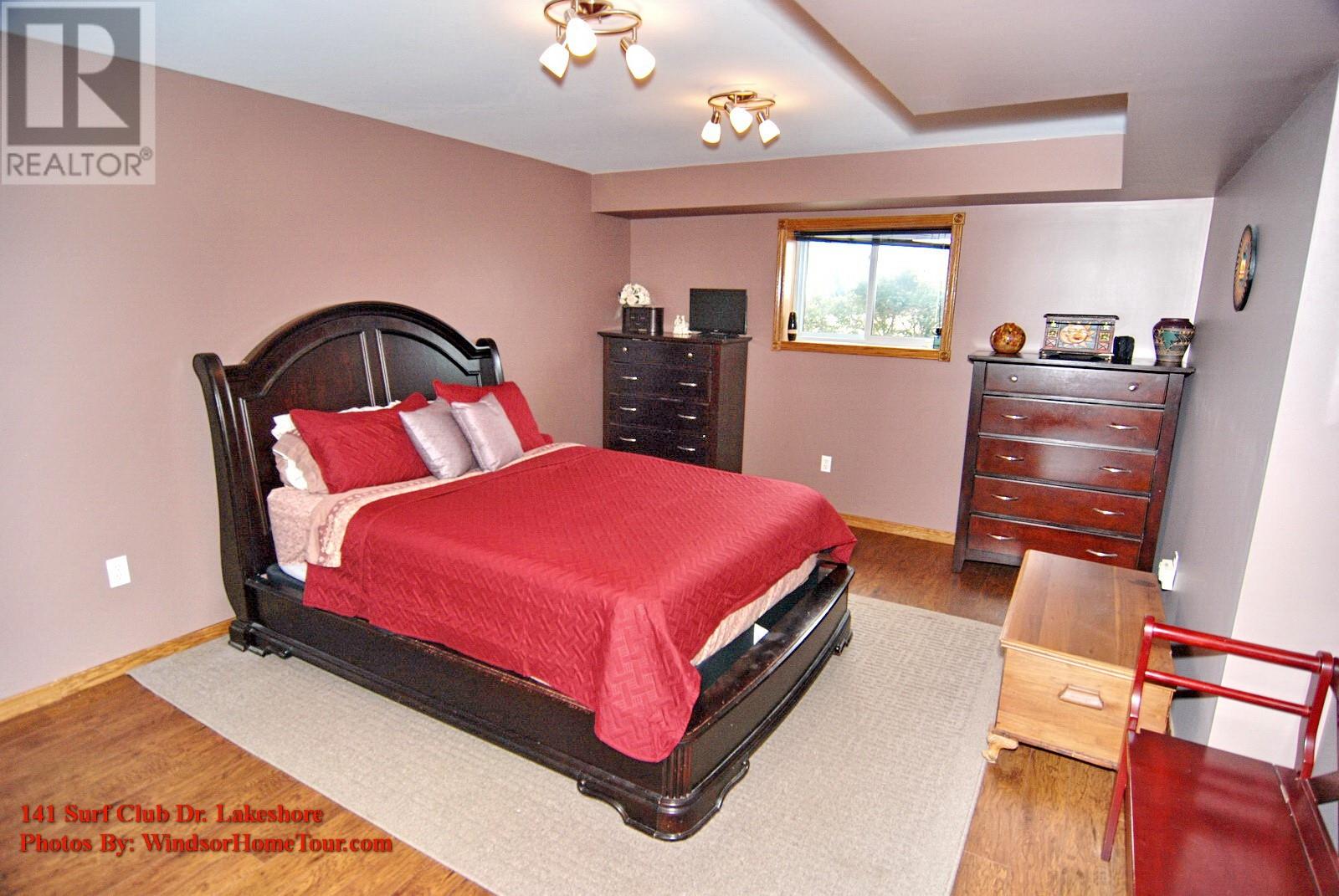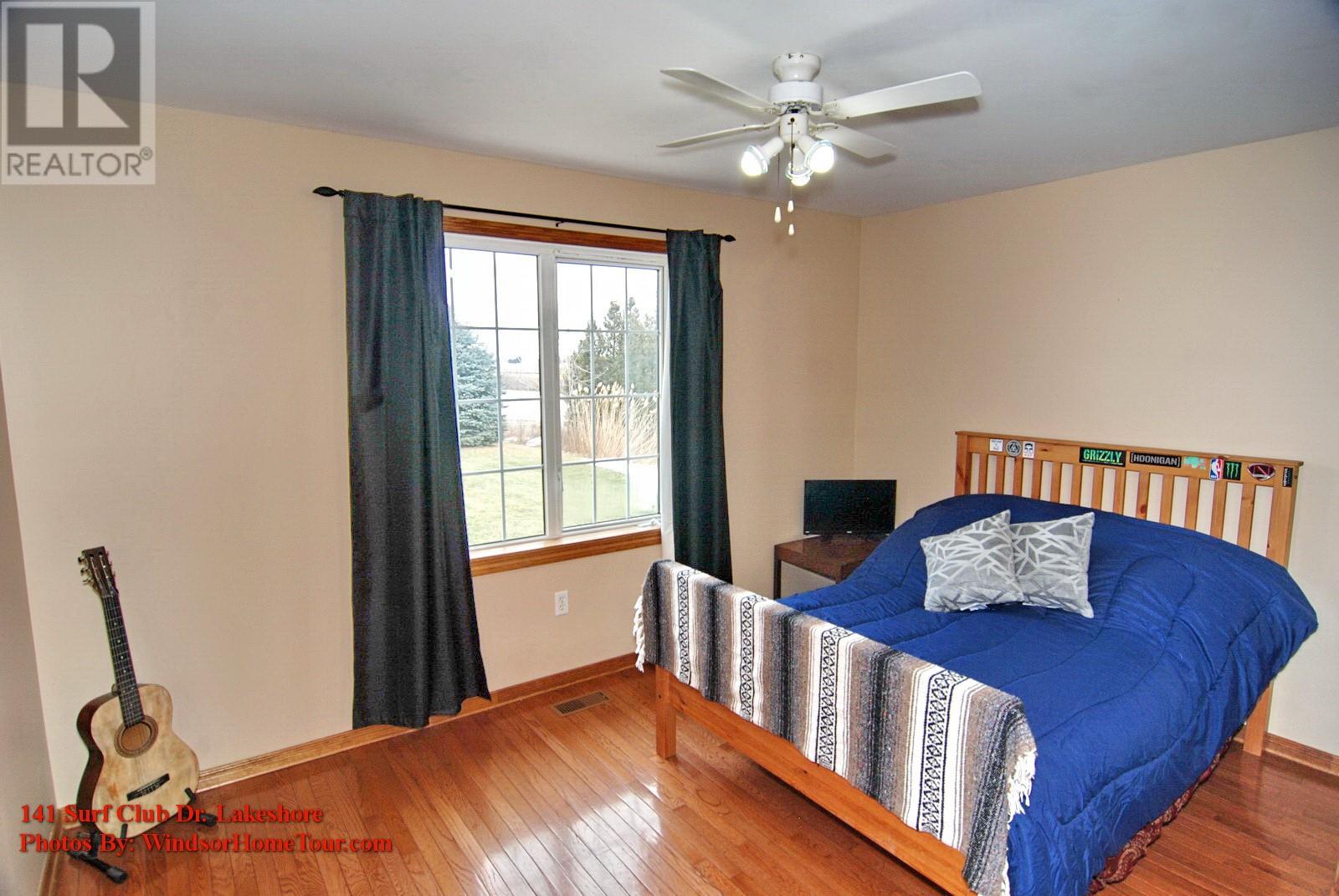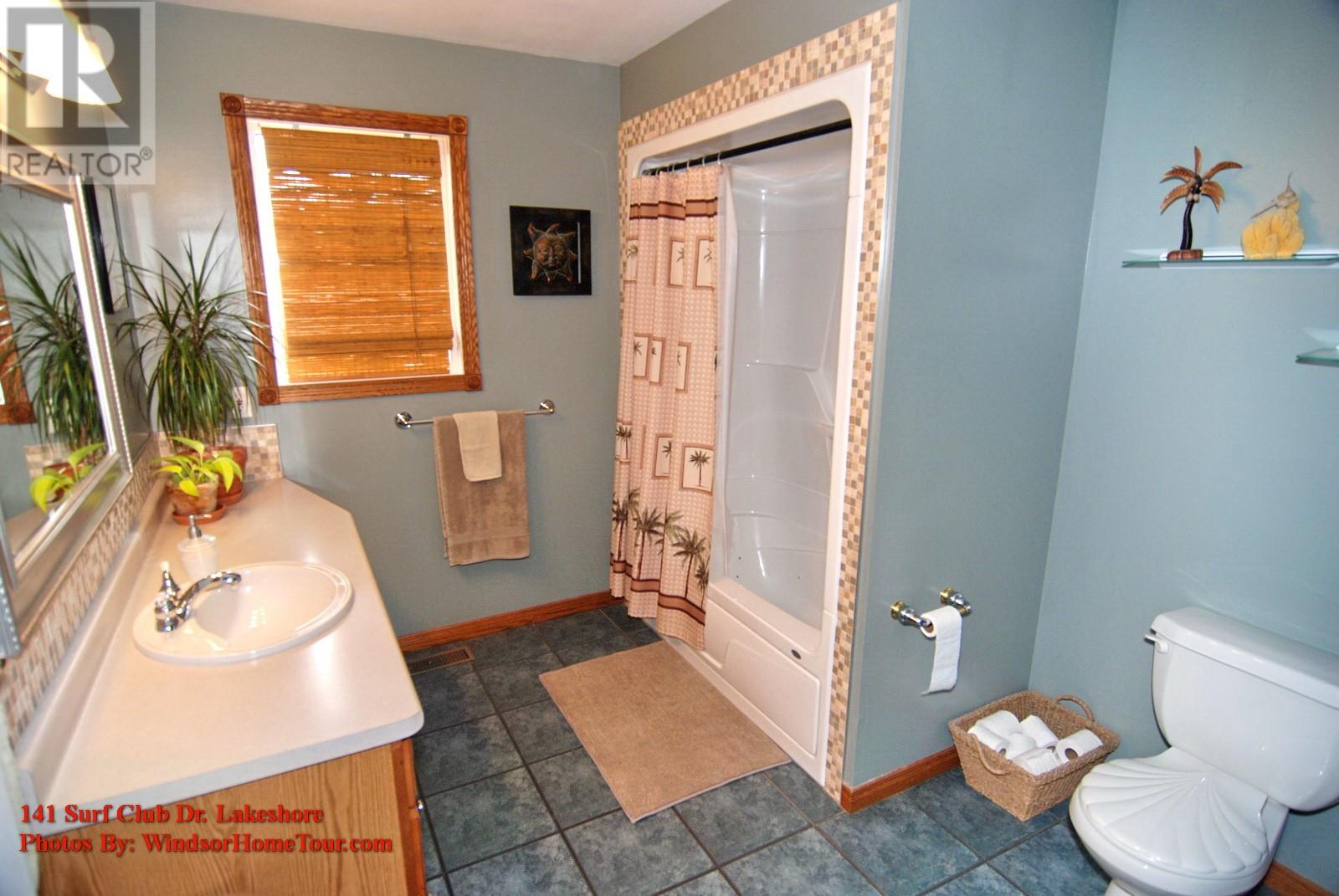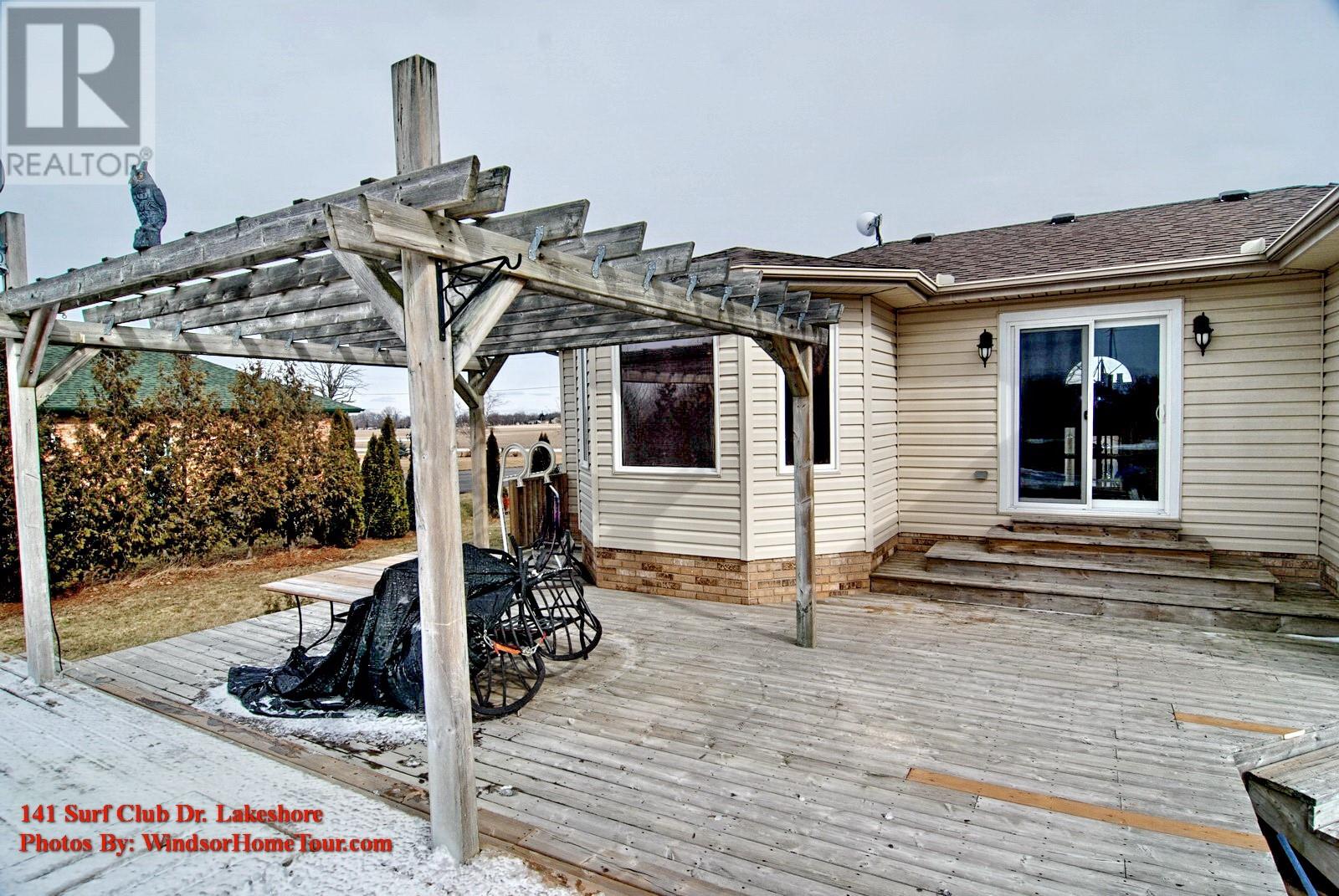 Open House Saturday, March 9th & Sunday, March 10th - 2-4 PM
My newest property for sale is an amazing raised ranch in Lakeshore that's move in ready and offers you a great location. 1417 Surf Club gives you 2 bedrooms up and 1 down, 2 baths, a family room complete with a fireplace, walk out off of the living room to the 18x24 deck overlooking your 27' pool and a large pond and much more. This property gives you over an acre of space and is privacy lined with cedar trees while backing onto a conversation area. 141 Surf Club also gives you several other great features outside the home, including an attached double 20 x 22 garage with concrete sidewalks and driveway, a 17x10.4' deck out front, a new roof (only 2 months old) and many other great extras and updates.
If you think 141 Surf Club could be the right home for you, now is a great time to to see it for yourself with the open house on March 9 & 10, 2019 from 2 to 4 PM. This is your chance to explore this property for yourself, see everything that it has to offer and get answers to any questions you have about this great Lakeshore home for sale.
To learn more about 141 Surf Club before the upcoming open house, email me or call me at (519) 796-5701 today. With my extensive experience in Lakeshore real estate, I would be happy to help you discover everything you need to know about this property or other homes for sale in Lakeshore.
View Complete Property Listing